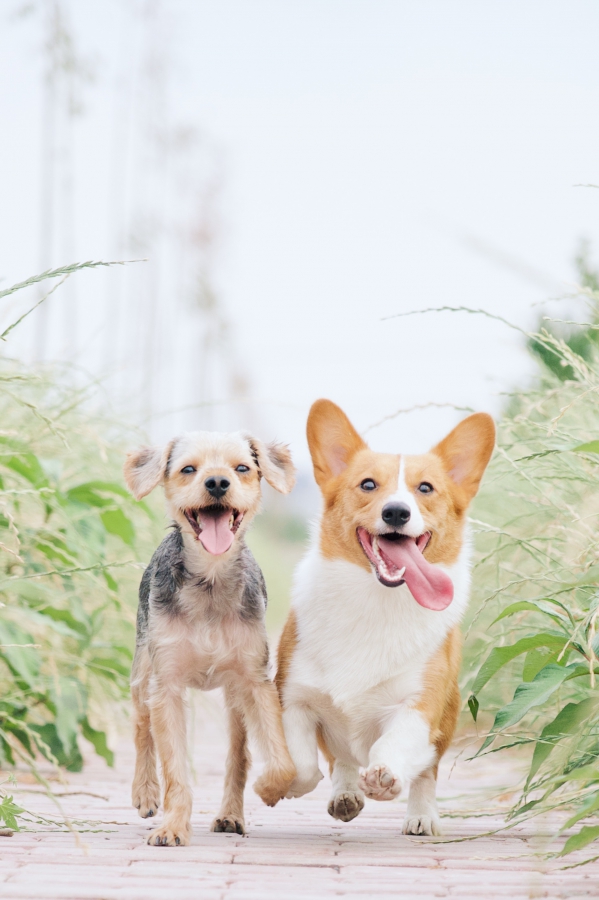 Why not treat your dog to a holiday on the Central Coast
We will happily welcome your furbaby for a short break. Use the code DOG23 and we will provide selected dog treats and a bottle of wine for you on arrival.
Terms and Conditions
Not in conjunction with any other offer.
Find Your Perfect Escape
Find your perfect escape
We've found 12 Properties that match your criteria
Coral Sea

311564643817227723000YY

Pearl Beach

4

Bedrooms

2

Bathrooms

10

Sleeps

Beautifully presented, Coral Sea is a unique and inviting home ideal for peaceful family vacations

Mi Casa

311564643817227723000VQ

Patonga

4

Bedrooms

2

Bathrooms

12

Sleeps

Perfectly positioned along the water's edge at Patonga Beach, this unique and appealing holiday home is a genuine original fisherman's cottage

The Emerald

311564643817227723000RQ

Pearl Beach

3

Bedrooms

3

Bathrooms

11

Sleeps

The Emerald is a vibrant, modern and stylish holiday home located in one of the most sought after streets in Pearl Beach

Pure Patonga

3115646438172277230014Q

Patonga

4

Bedrooms

2

Bathrooms

8

Sleeps

Pure Patonga is the ideal family holiday escape located in the tranquil fishing town of Patonga Beach.

Diamond Retreat

3115646438172277230010B

Pearl Beach

4

Bedrooms

3

Bathrooms

10

Sleeps

Diamond Retreat is a beautifully appointed, shabby chic coastal holiday home in the heart of Pearl Beach

Sandy Feet Retreat

3115646438172277230010F

Pearl Beach

3

Bedrooms

2

Bathrooms

9

Sleeps

Sandy Feet Retreat is a fabulously renovated 3-bedroom holiday home, ideal for family vacations located in the exclusive and peaceful seaside town of Pearl Beach

Karnelian

31156464381722772300113

Pearl Beach

3

Bedrooms

2

Bathrooms

8

Sleeps

Karnelian is a delightful, light-filled, family beach house, perfectly positioned to enjoy the ideal Pearl Beach holiday all year round

Vietta Rene

3115646438172277230014P

Umina Beach

3

Bedrooms

2

Bathrooms

8

Sleeps

Fitted with everything a family should need to enjoy a relaxing beachside getaway.

Woy Woy Retreat

311564643817227723000UA

Woy Woy

2

Bedrooms

1

Bathrooms

7

Sleeps

Seeking a relaxing getaway in a quaint cottage that is close to the water? Welcome to Woy Woy Retreat, a tidy two bedroom cottage. This…

Koorawatha @ Pearl

3115646438172277230011M

Pearl Beach

2

Bedrooms

1

Bathrooms

5

Sleeps

Koorawatha, meaning 'place of many pines' is a neat and well-presented holiday home with plenty of character

Lazy Days Seaside Cottage

3115646438172277230010P

Umina Beach

2

Bedrooms

2

Bathrooms

4

Sleeps

Lazy Days is a delightful retreat with all the mod cons and located within a short walk to the beach and cafe, and an easy…

Sage Cottage

31156464381722772300138

Umina Beach

1

Bedrooms

1

Bathrooms

2

Sleeps

Sage Cottage is a modern, 1 bedroom holiday cabin with tasteful and comfortable decor to match